1
« Last post by Alex on Today at 07:05:40 AM »
Setup Guide for Lovense Browser & Built-in Extension using Lovense USB Bluetooth Adapter & Windows PC How it Works

Our extension does not work with Lovense Remote app. You NEED to use our Lovense Connect app.
Any Toy Connect your toy to Lovense Connect app on your PC using a Lovense USB Bluetooth Adapter
Run Lovense Browser (with built-in Extension)
How to set up
1
Connect your toy to the Lovense Connect app
Any
Toy

You can connect your toy to a PC using a Lovense USB Bluetooth Adapter!
Plug the Lovense USB Bluetooth Adapter into a free USB port on your computer.
If you are using an old version of the Lovense dongle and own Nora or Max, pair the toy with your PC using the guides below:
Pair with Win8/Win10 > Pair with Win7 > Then, continue the following steps.

Download the Lovense Connect app and install on your PC.
Open Lovense Connect app and add your toy.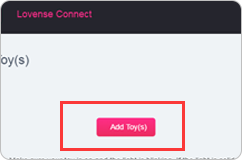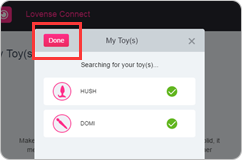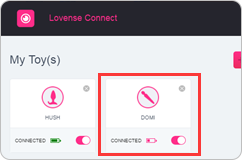 2
Install the Lovense Browser

Turn off All antivirus software and Windows Defender before downloading.
Our software is new, so it's automatically gets flagged by antivirus software. We are in communication with the most popular anti-virus software companies to avoid this issue.
Sorry for this inconvenience.
DOWNLOAD
Windows
Download Instructions 1. Double-click the .exe file you just downloaded.

If you are running Windows 10, you may see this notice. Please click "More info" and then click "Run anyway."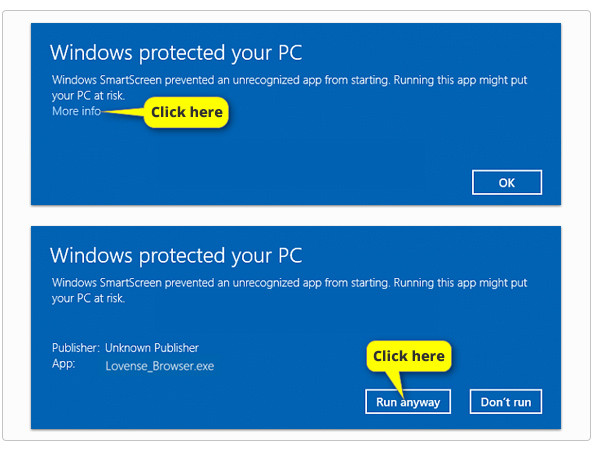 2. Click "Next."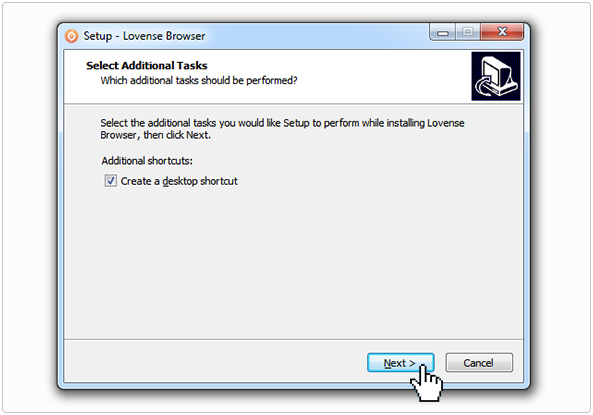 3. Click "Install."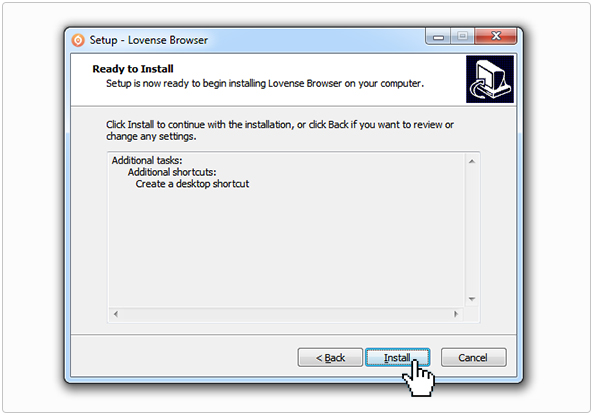 4. Click "Finish" to finish installing and launch browser.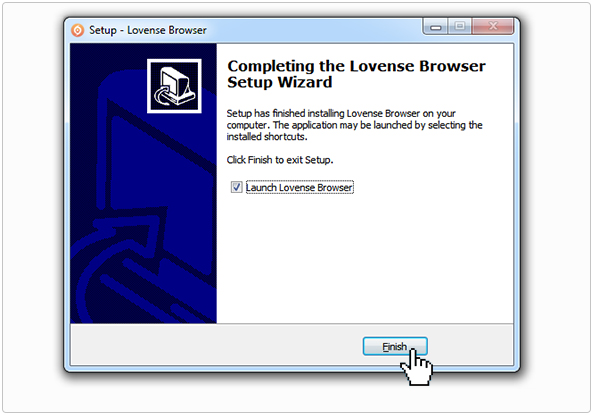 5. Click this icon on your desktop to launch the Lovense Browser.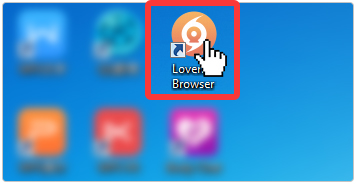 3
Set up the extension 1. Click the extension icon on the top right of the Lovense Browser.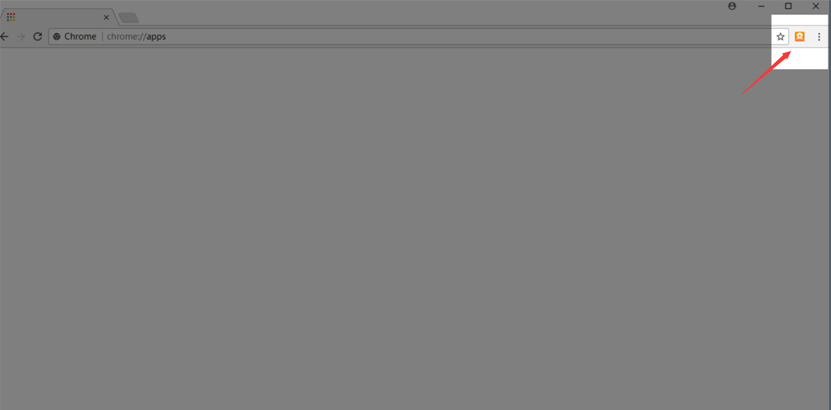 2. Log in to the Extension.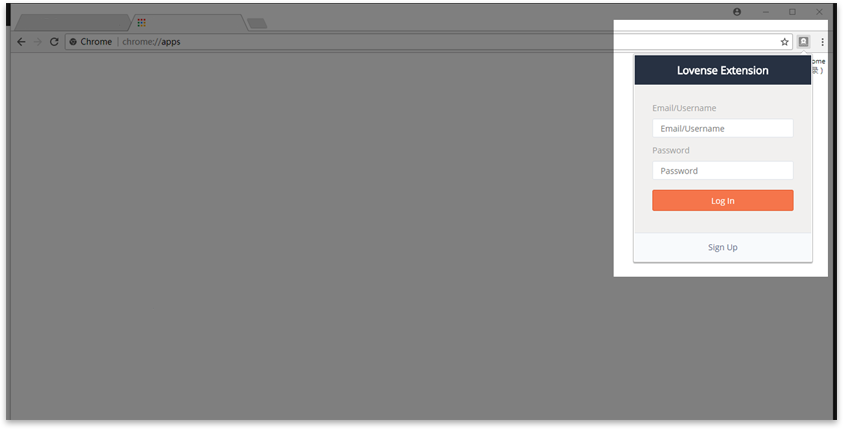 3. It will prompt you to the setup wizard page. If you have the app installed and have connected a toy, click "Windows Lovense Connect (Need USB Dongle)."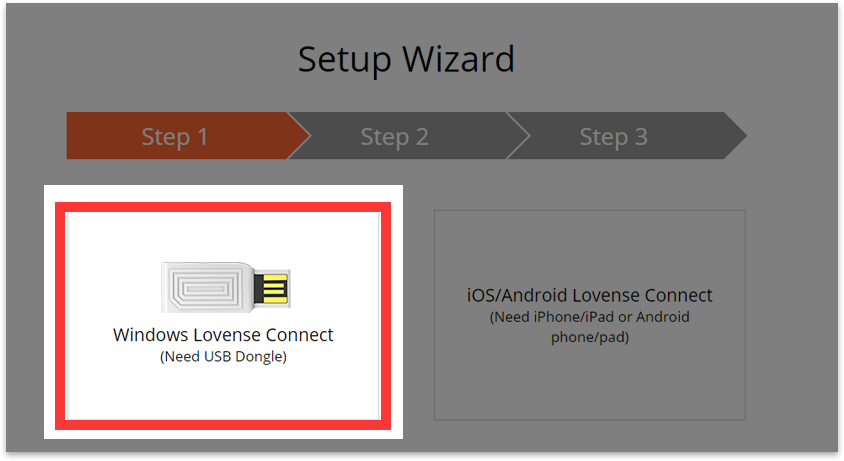 4. The Extension will automatically sync with Lovense Connect app.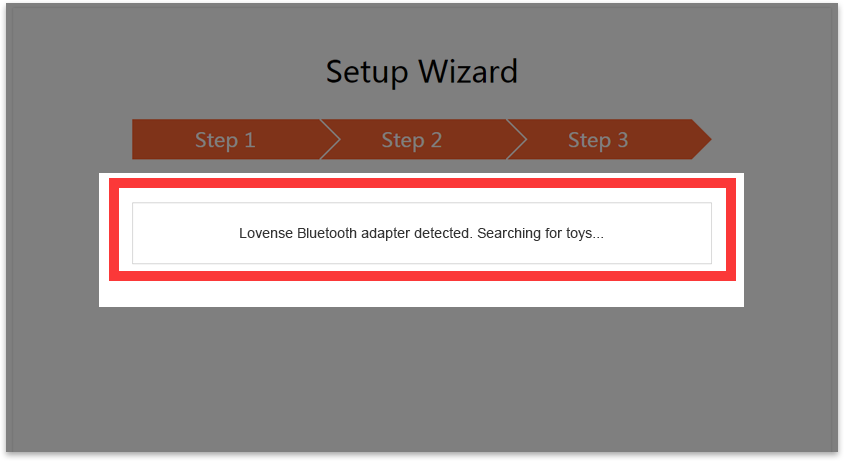 5. Once successfully scanned, you will be able to enter the extension settings in the Lovense Browser. You can search for the site you want or use the drop-down option.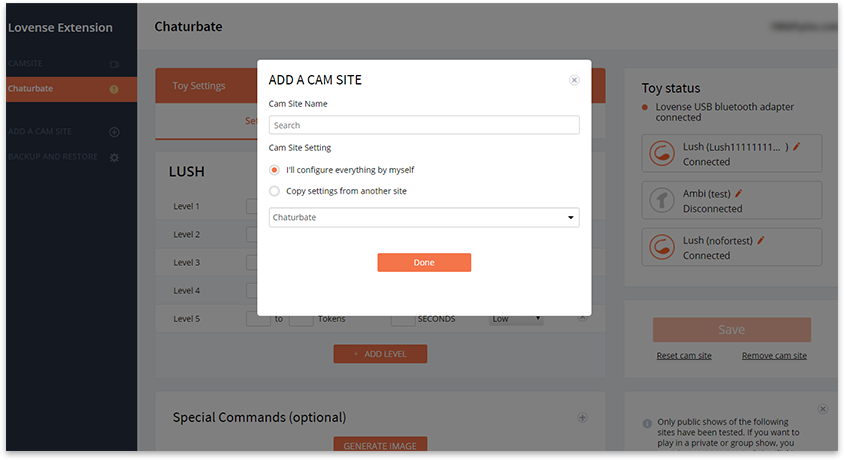 You can add another site by clicking the "ADD A CAM SITE" button in the menu to the left.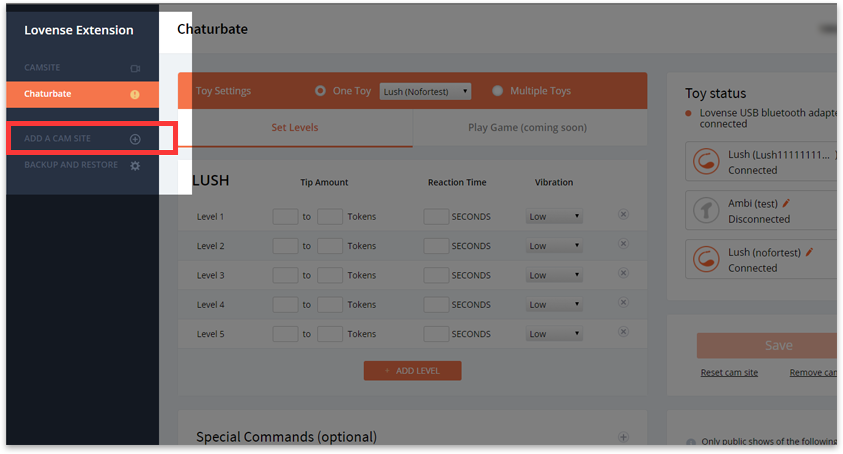 6. Choose your settings and click the "Save" button on the right.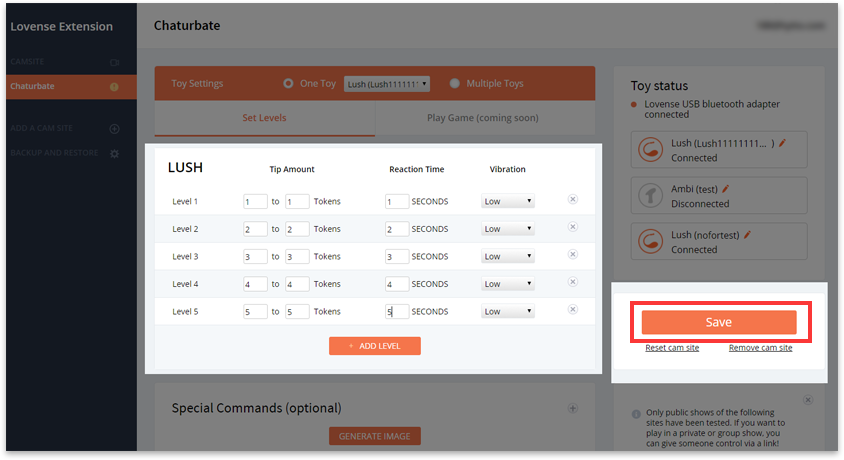 4
Broadcasting Set up broadcasting website Chaturbate
If you have any problems getting set up or have any feedback, please contact us at
models@lovense.com